Larry's Home page
Hello and welcome to my web site. This is a little bit about me and my family. Browse around and check back for additions to the site, because it is always under construction.
I enjoy motorcycles, as evidenced by all the vacations taken on my "bike". It is a 2001 Harley Davidison Ultra Classic that I rebuilt after purchasing it from an insurance company because it was totaled. I disliked the original color of purple and gray and since most of it needed repainted, I chose the color of one of my other motorcycles, teal blue. Harley discontinued this color in 1995, but I really liked it and decided to use it as my color for the new one.
I have been in 38 states on motorcycles including all the way west to the state of Washington, south to Key West and northeast to New Hampshire. Vacations on motorcycles are great because half the fun is getting to the destination.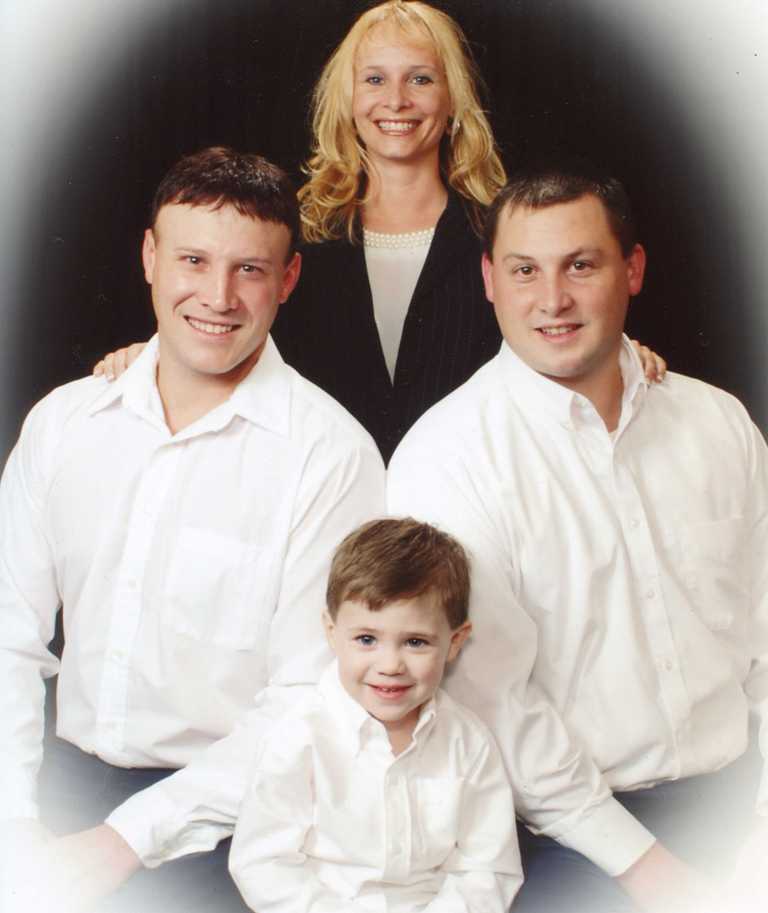 My kids
L to R Eric, Bev, Barry, and Grandson Nick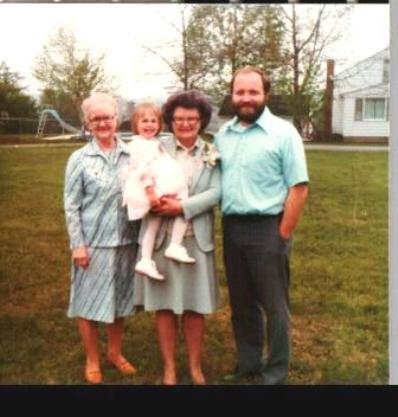 Four Generations
L to R my Grandmother, my mother holding Bev, and me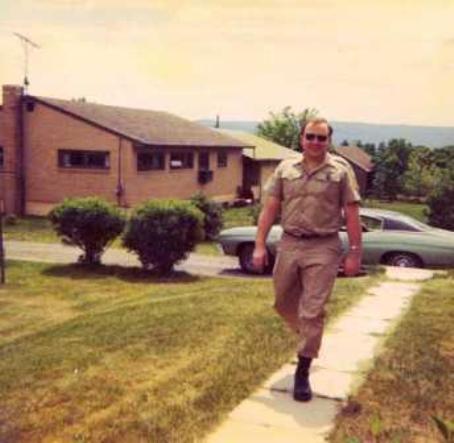 I didn't always look like I do now.